Our customer care team is amazing; they care about the guests and the guest environment, always ready and willing to give the extra. Our staff members are team players under the motto: THERE IS NO "I" IN TEAM.
Outstanding fresh food served by folks who care about people, their communities and Canada; this is what allowed Dixie Lee to thrive as a Canadian-owned franchise for over 50 years; ready to share our Canadian hospitality worldwide.
Since opening in 1964 in Belleville, Ontario, Dixie Lee has expanded to include restaurants in over 100 locations across Canada and other parts of the world, while always maintaining their dedication to selecting only the best ingredients to combine with freshly ground spices and cholesterol-free oil according to long-perfected wholesome recipes.
The franchise is currently headquartered in Bruce Mines, Ontario. Maria Struik, the President and CEO of the company, is an award-winning International marketer and co-author of bestseller Women Who Mean Business. Maria has surrounded herself with a team of professionals to assist her in delivering expertise, along with the latest and newest in marketing, thereby ensuring success for franchisees.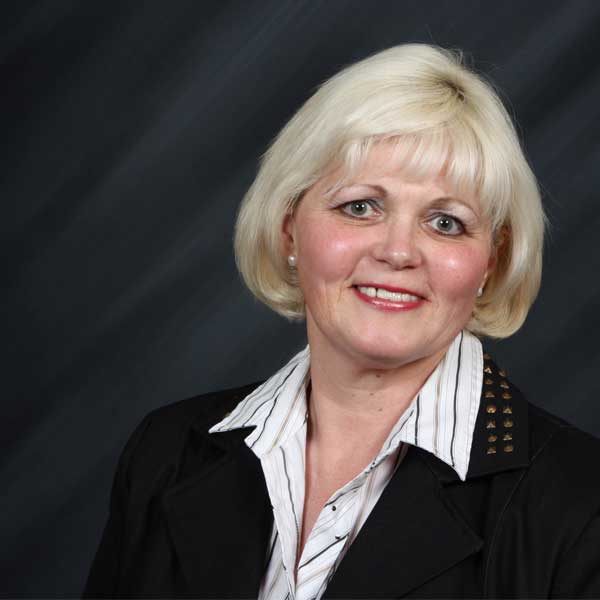 The corporate team provides ongoing support and guidance for franchisees and their teams, always thinking with of a WIN-WIN STRATEGY for all parties.
Want a Free Personal Poutine?
Sign up for our Loyalty List