Community Involvement
"Charity is a supreme virtue, and the great channel through which the mercy of God is passed onto mankind."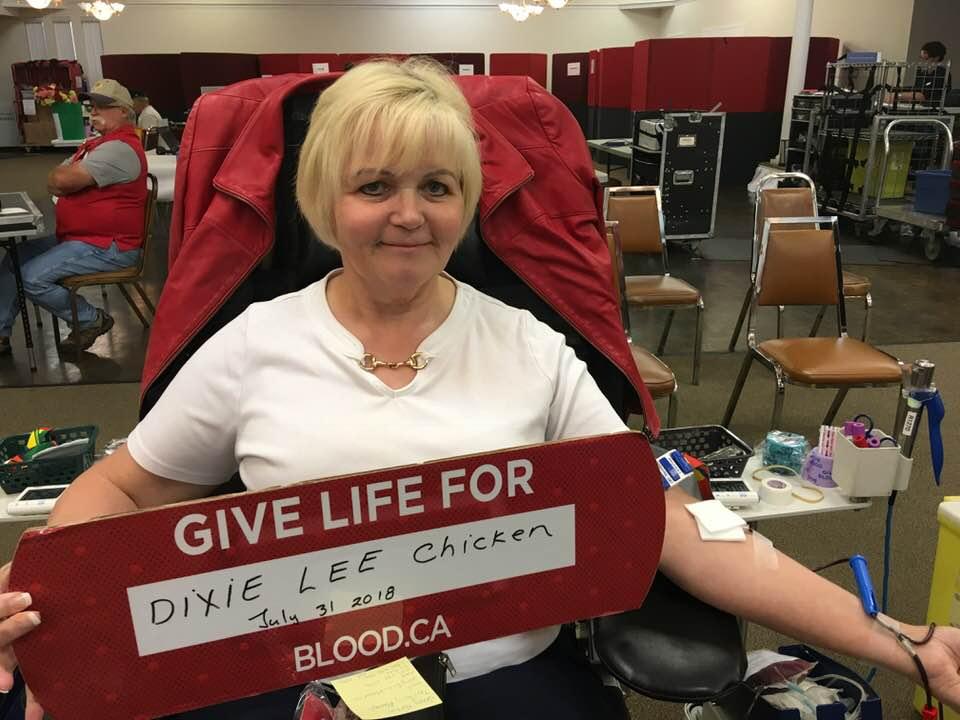 Dixie Lee always gives back to the communities that it is located. Every time the Red Cross comes to town for a Blood Drive, our team members come to donate the Gift of Life.

There are approximately 17 million children right here in North America who don't know where their next meal will come from. It's happening right here at home, right in our own backyards. To help this cause, Dixie Lee is part of a large wholesale group, which provides all essential services through its own means or through partners. This wholesale group has joined forces with Feeding America and Food Banks Canada and together we have a single mission: To fight childhood hunger while empowering families to live healthier lives. Dixie Lee locations are receiving their essential services such as Energy, Telephone and Internet as well as Payment Processing through this partnership. Therefore our guests are helping us feed children and families in need simply by being a customer at Dixie Lee. If you like to do more by becoming a customer of the wholesale group yourself (enjoying great rates and feeding a child every time you pay the bill for your Energy or Communication services) please email: [email protected]
---
Dixie Lee gets involved in Fund raising projects; we want to support those who support us whenever and wherever we can.