Meet the Franchisee Owners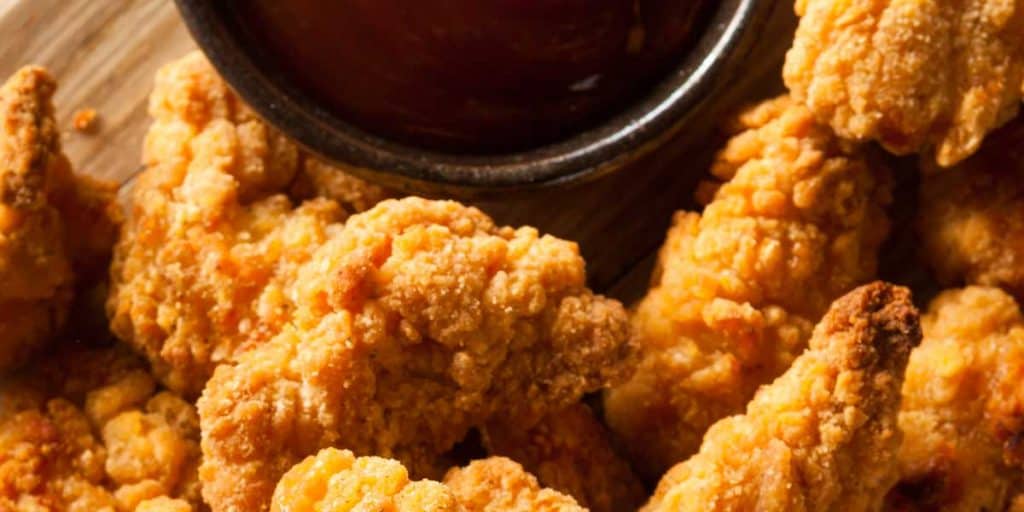 The Bancroft location opened its doors for the first time in 1978.
 The restaurant was recently completely renovated and updated. It is located smack in the middle of town.  Dilip and Pooja Patel became the new franchisees and are super excited to serve the best fried chicken anywhere.  Dilip and Pooja have little girl named Naira and when not busy in the restaurant they love to get to know the great folks of Bancroft.