Welcome to Dixie Lee Barry's Bay
Dixie Lee has been serving delicious chicken to hungry families since 1964.

Dixie Lee Barry's Bay has been a landmark of the community since 1996. Conveniently located in downtown on Opeongo Line, we can be found directly across from the Visitors Centre. Next time you'd like a nice meal out or are passing through stop in and see why our chicken is so well-liked.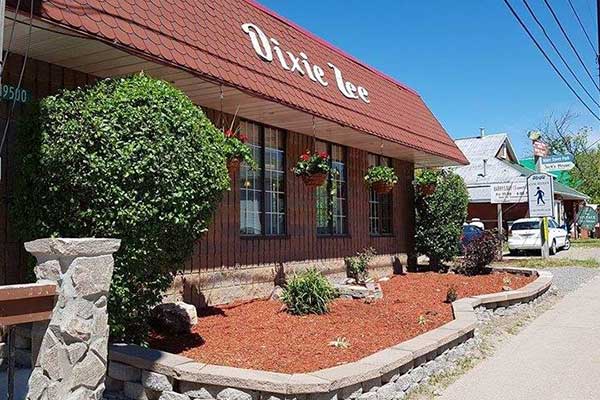 Want a Free Personal Poutine?
Sign up for our Loyalty List