Wishing you could have Dixie Lee's wholesome, down-home food at your next event? You're in luck; we do catering!
We can serve any size party within the Barry's Bay. Please give us a call at 613-756-2074 to ask questions or place your order at lease 72 hours in advance.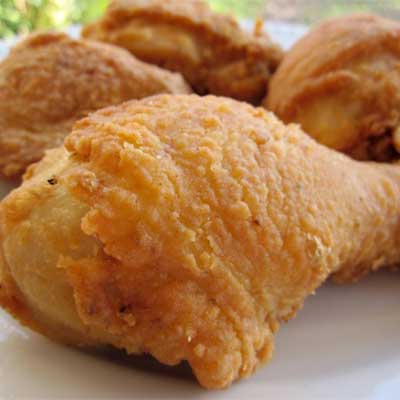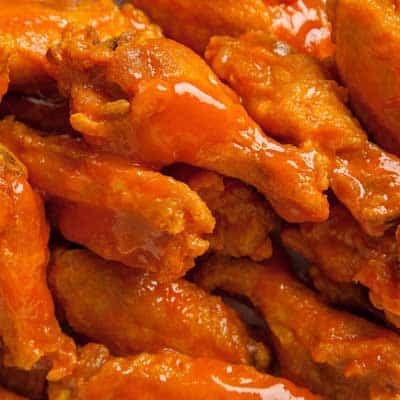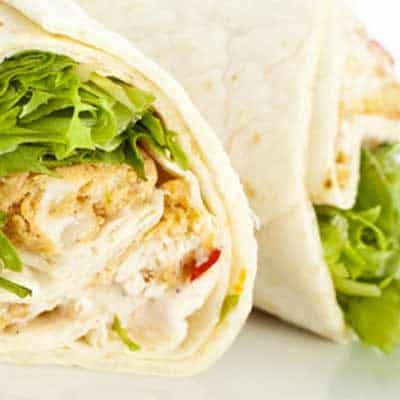 Want a Free Personal Poutine?
Sign up for our Loyalty List