Welcome to Dixie Lee Garson
Dixie Lee has been serving delicious chicken to hungry families since 1964.

Dixie Lee Garson is located in Greater Sudbury at 3060 Falconbridge Highway. Situated in a strip mall, there is plenty of parking and conveniently located to the Service Canada building in Canada.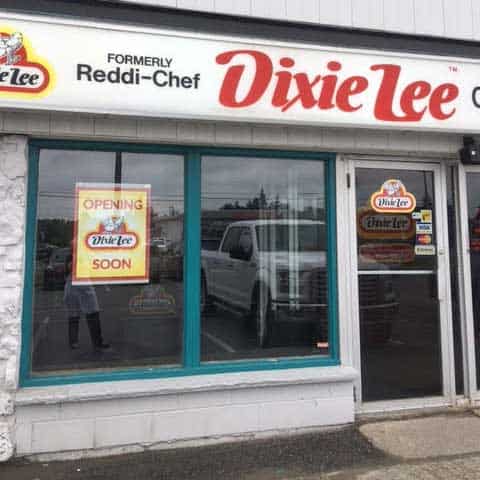 Want a Free Personal Poutine?
Sign up for our Loyalty List