Wishing you could have Dixie Lee's wholesome, down-home food at your next event? You're in luck; we do catering!
All of our menu options are available for catering. We can serve any size party within the Kapuskasing. Please contact us and place your order at lease 72 hours in advance.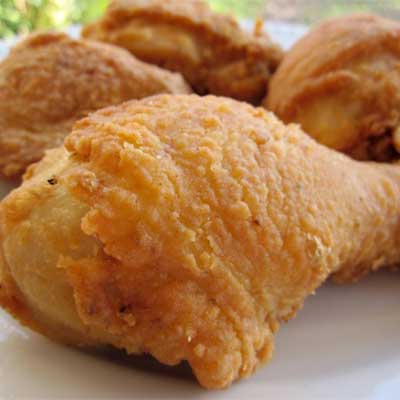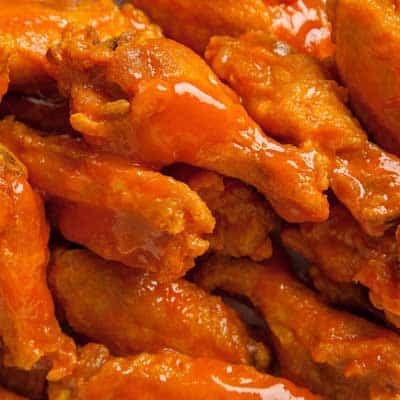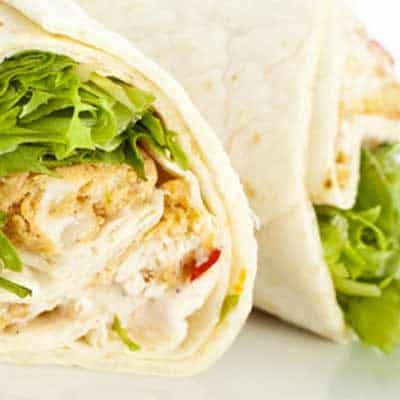 Want a Free Personal Poutine?
Sign up for our Loyalty List