Welcome to Dixie Lee Penetanguishene
Dixie Lee has been serving delicious chicken to hungry families since 1964.

Dixie Lee Chicken and Seafood Penetang is not your typical fast food joint, we are a family owned/operated restaurant with high quality food and standards!
Our specialty fried chicken and fish are individually hand breaded and battered then fried to golden perfection! We are also famous for our poutine with REAL curds and our wide range of side dishes/ appetizers, so we are sure to have something to satisfy everyone.
Come give us a try!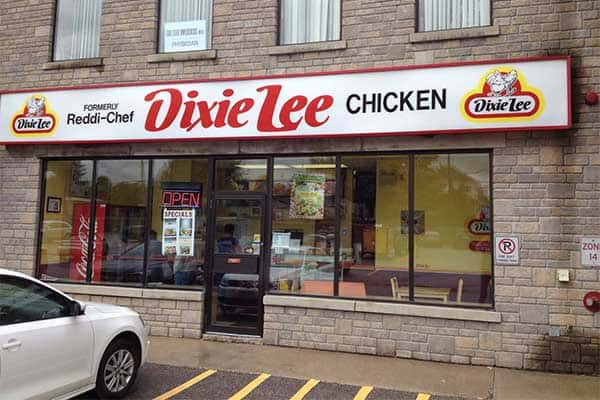 Want a Free Personal Poutine?
Sign up for our Loyalty List