Welcome to Dixie Lee Stayner
Dixie Lee has been serving delicious chicken to hungry families since 1964.

Our Stayner location is situated in the heart of the town directly across the street from the Canada Post. Stop in for some delicious fried chicken and fish the next time you are in the neighborhood!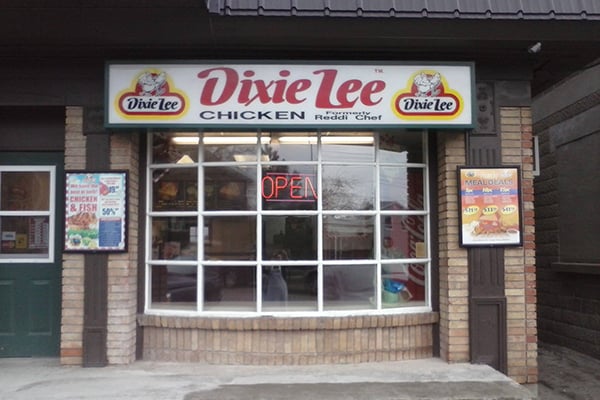 Want a Free Personal Poutine?
Sign up for our Loyalty List