Welcome to Dixie Lee Bancroft
Dixie Lee has been serving delicious chicken to hungry families since 1964.

Since 1964 Dixie Lee has brought families together, young and old to enjoy the taste of premium fried chicken, the best chicken you have ever tasted.
Coleslaw made in-house daily, with just simple and wholesome ingredients that anybody can pronounce and understand.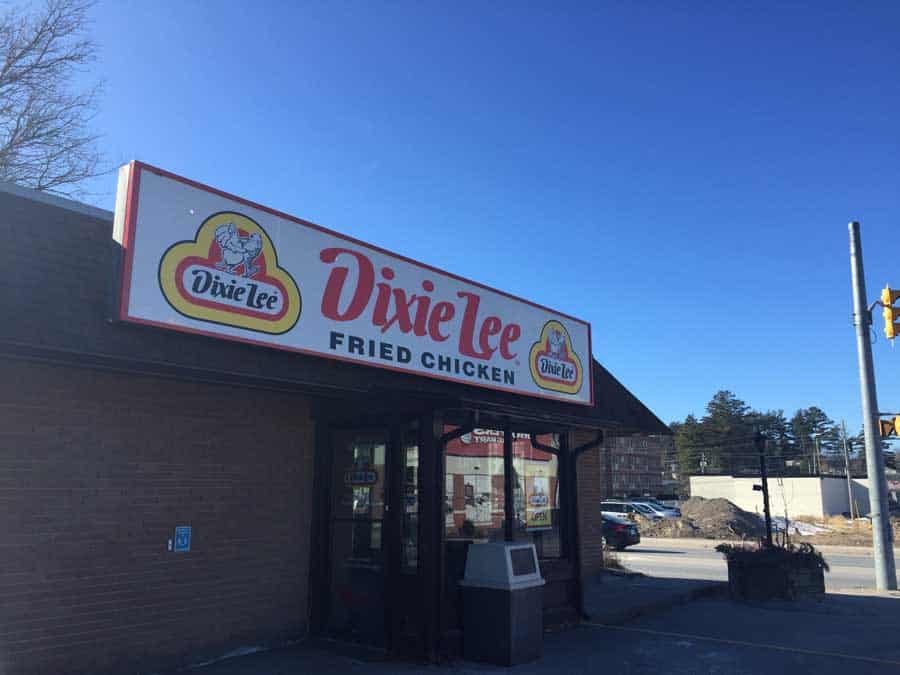 Want a Free Personal Poutine?
Sign up for our Loyalty List