Dixie Lee Fried Chicken is synonymous with quality food. If you have fallen in love with our premium fried chicken, you may be thinking about how you can share our delicious food with your friends and family. Opening your own franchise is a great way to bring Dixie Lee to your community. 
Not only will you be part of providing great-tasting food to friends and family, but you will be able to join the ever-growing Dixie Lee family! And Dixie Lee really is family. Our customers know that dining in our restaurants and sharing our famous fried chicken is like eating at home, surrounded by people who care. Opening a franchise gives you the chance to share the Dixie Lee experience with your community through high-quality food and excellent guest service every day. If you have been wondering about opening a Dixie Lee Fried Chicken franchise near you here is some information that can help you start on the right path.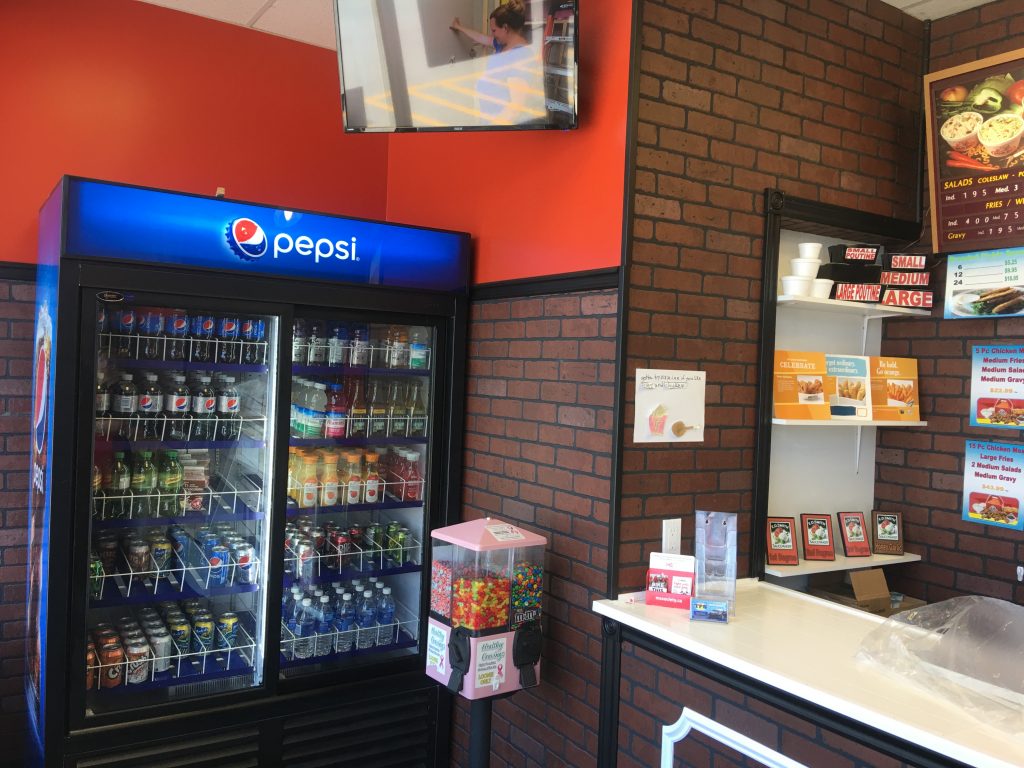 In 1964, the very first Dixie Lee Chicken location opened its doors in Belleville, Ontario, Canada. Public response was so positive, that franchising the concept became the only way for the founders to meet the incredible demand. 
Dixie Lee has grown into an internationally trademarked company with outlets across North America, providing Dixie Lee guests with high-quality foods, along with fast and friendly service. 
A combination of exceptional operators matched with the finest ingredients and processes, is what produces the premium taste of Dixie Lee Fried Chicken, and has resulted in the monumental success that exists today.
As a franchisee you have access to: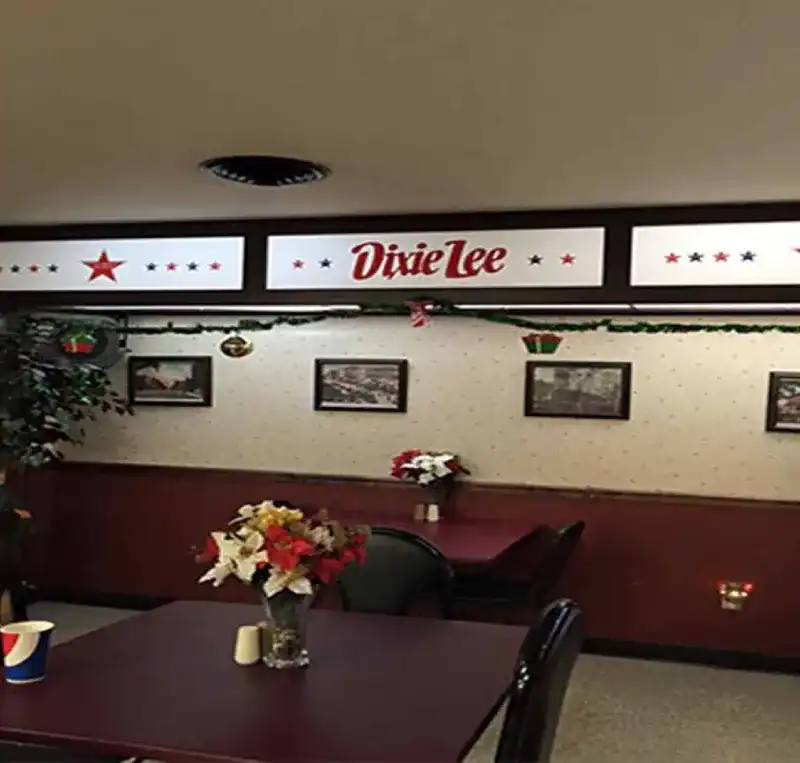 The choice is yours. Being part of a fast growing company, there are many locations and opportunities available to you in Canada, the USA and around the world.
Strong consideration will be given to establishing a location in an area that you have personally chosen. After demographic studies, Dixie Lee will recommend the best sites in your area. The area must exceed the minimum site requirements and present sufficient demand for our products.
Since a franchise is part of the Dixie Lee Fried Chicken brand, it is important that franchisees and staff undergo proper training to provide high-quality food and great customer experiences. As a franchise owner, your training will not only include preparation for how a Dixie Lee Fried Chicken location operates, but also preparation for you to operate the franchise. The more you know about the brand and its processes, the easier it will be for you to keep guests happy and be successful as a franchise owner.
Along with two weeks of full training in a designated location or onsite, Dixie Lee Fried Chicken provides support in specific areas of training, such as with the POS system and advertising and marketing.
As a franchise owner, it is important for you to keep your employees properly trained, including updating training with new methods or policies established by Dixie Lee Fried Chicken. The organization can provide support and answer any questions you have about training your employees. Make sure that you take advantage of the resources in place so that you can be successful and ensure that your employees have the foundation they need to be successful in their jobs.
Operating your Dixie Lee Fried Chicken franchise will require a variety of skills, knowledge and a sufficient amount of cash to run a business. From business to food service, your qualifications and background will not only help with your application but will also make it easier for you to run your franchise and achieve long-term success. However, education and formal experience are only part of your qualifications. Think about what you have done throughout your life and the experiences you have had. Many of these experiences can be leveraged as qualifications and preparation for your franchise. In addition, your experiences with other restaurants, positive and negative, can be used to better understand what you want and need to do for your franchise to be successful.
Unless you have been preparing to open a franchise for a long time, chances are you will not have every qualification recommended to operate your franchise. But that does not mean you will not be successful. The training and support offered by Dixie Lee can help ensure that you have the knowledge and qualifications you need to be successful in operating your franchise.
Purchasing a franchise takes financing upfront as well as initial operating costs. There is a wide range of options for securing financing for your franchise. The type of financing you can secure depends largely on your personal financial status, credit history, and ability to meet requirements for financing. The detailed guidelines for your Dixie Lee Fried Chicken franchise provide information about financing your franchise, including the costs involved in purchasing your franchise. In addition, Dixie Lee Fried Chicken provides assistance with grants and financing and program assistance with store opening to make the process smoother for you. Be sure to read the eligibility requirements and documentation needs carefully when applying for financing to minimize the application time so you can get your franchise going sooner. If you have questions about financing, be sure to contact us to find out how we can answer your questions and provide the support you need
Do I have to pay upfront for a franchise?
Opening your franchise does require an initial franchise fee of $36,000. There are many options available for securing financing and Dixie Lee Fried Chicken can help with grants and other financing sources.
Dixie Lee Fried Chicken is proud to offer delicious food and great customer service to its customers. By opening a franchise, you can be part of providing that to customers and be welcomed into the Dixie Lee family. We will be happy to have you as part of the Dixie Lee organization!
How can you get started?
Not everyone is suited to own and operate their own business. You owe it to yourself to arrange for a consultation so that you're able to determine whether a Dixie Lee Franchise is the right opportunity for you to build your dream today.