Eat in or takeout, your choice . Located in Spanish Ontario, we're halfway between Sault Ste. Marie and Sudbury.
It's a great gathering place for the locals, travelers, boaters, campers, snowmobilers, ATV riders. Come in as customer….. leave as our friend!
Check us out at 147 Front Street right on Hwy 17 across from the gas station. Fuel up and fill up!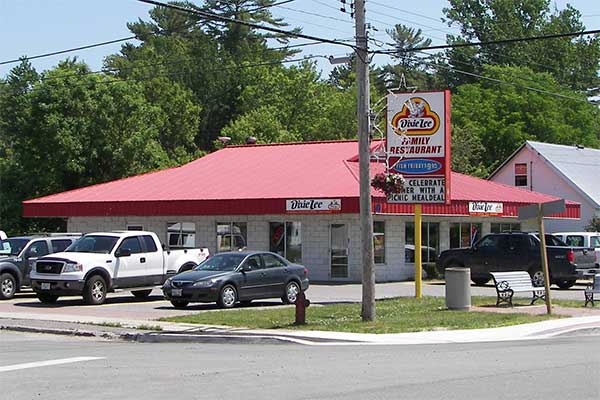 Want a Free Personal Poutine?
Sign up for our Loyalty List